The Texas Scouts Association is a 501 (c) (3) non-profit organization that strives to promote professional baseball in the communities of Texas and Oklahoma, as well as to provide charitable assistance to various members of the baseball community in times of great need.
The Texas Scouts Association has 100% membership of every area scout in the state of Texas, from all 30 Major League Baseball clubs.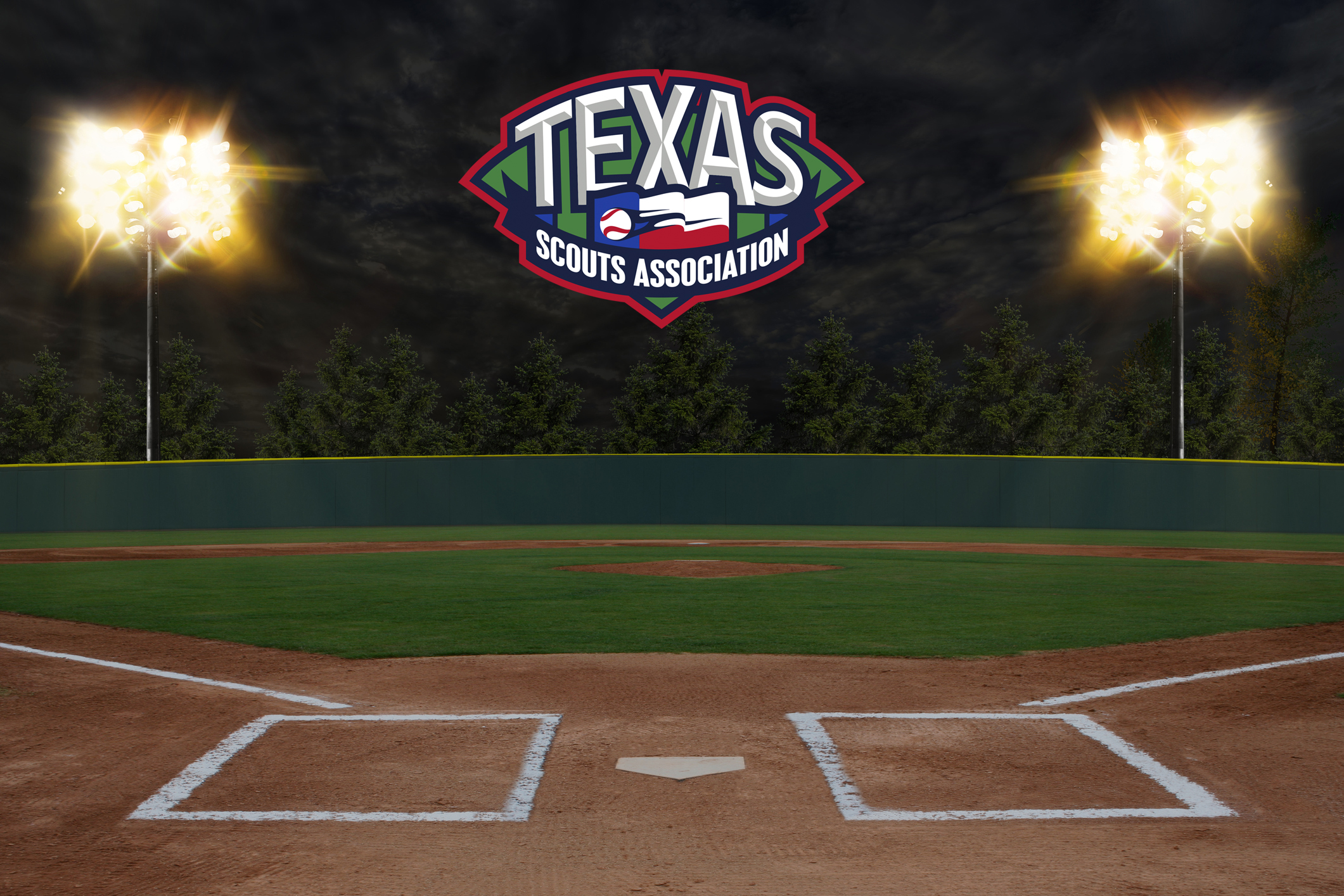 UPCOMING EVENTS - Check back soon for details on the upcoming TSA Golf Tournament. Details will be available on the Events page.